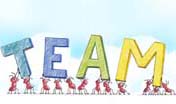 On the basis of performance, capabilities and merits we are a carefully recruited team that has been trained to bring out the attributes of focus, dedication and expertise in every individual's skill set to remain at par with the unending acoustic industrial advancements.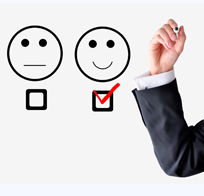 Quality is remembered long after the price is forgotten." It's the only reason why Soundworks strives at this everyday... always willing to find the next step in exceeding our customer's expectations.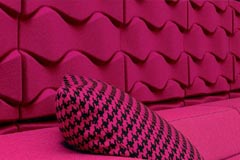 Whatever we suggest we'll never compromise on quality. We work closely with leading manufacturers to ensure that we provide high quality, high-performance acoustical products at a great price. It doesn't matter if your focus is acoustics, cost or aesthetics (or all three), we will advise you on the best products to suit your needs.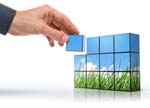 The need for soundproofing and acoustical treatments for commercial & residential spaces has been growing dramatically during the past few years. Noise pollution is out of control in our expanding cities and suburbs showing adverse effects of on sleep, learning, productivity and the overall quality of life. Soundworks was established to offer solutions to bad acoustics. A dynamic team of experts collaborate to achieve our mission: Enhancing the sound of your world.
We provide acoustical solutions for auditoriums, office spaces, sports arenas, restaurants, clubs and lounges, malls, studios, home theatres, banquet halls, lecture halls, board rooms, conference rooms, jamming rooms, recording studios, TV and radio studios, worship facilities, healthcare centres, etc. Soundworks aims to provide state of the art acoustical recommendations, products and efficient solutions for clients who have a serious need.
Testimonials

"The product is high quality and was a perfect fit for my project. I would definitely recommend to others. The material was just what I wanted and the service was excellent."
Anonymous

SOUNDWORKS took the time to understand our business and delivered excellent work.
Anonymous